Radio astronomy instrumentation
I work mainly on digital instrumentation: designing and implementing signal processing systems for radio telescopes. I work a lot with FPGAs and I'm an active part of the CASPER collaboration. I've helped build instruments at the Parkes (HIPSR), Owen's Valley (LEDA), Medicina (BEST-2), and Tidbinbilla (TAMS) observatories.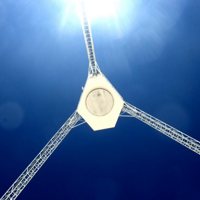 HIPSR
HIPSR is a spectrometer and pulsar machine for the Parkes 21cm multibeam receiver.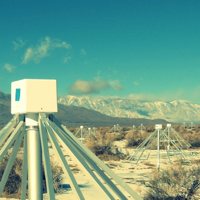 LEDA
LEDA is a low-frequency array of 256 antennas in Owen's Valley, California.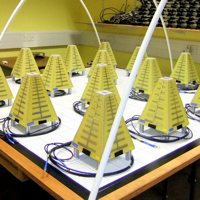 DPAD
D-PAD was a 16-element aperture array that I built as part of my PhD project.